In Aktiv ASPAC, the year of the Rooster was ushered in on February 3 by dancing lions. It is believed that the dances bring good luck and prosperity. So, without further ado, here are the pictures.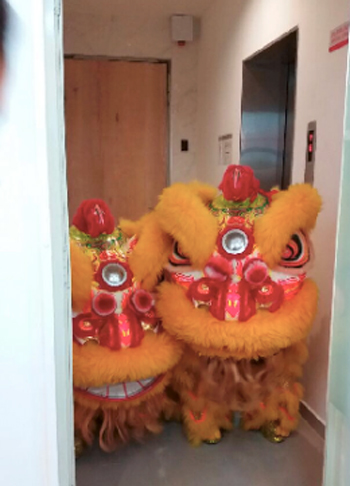 (Photo credits to Venetia Lim)
Furry and glittery lions waiting to "roar" for better luck this year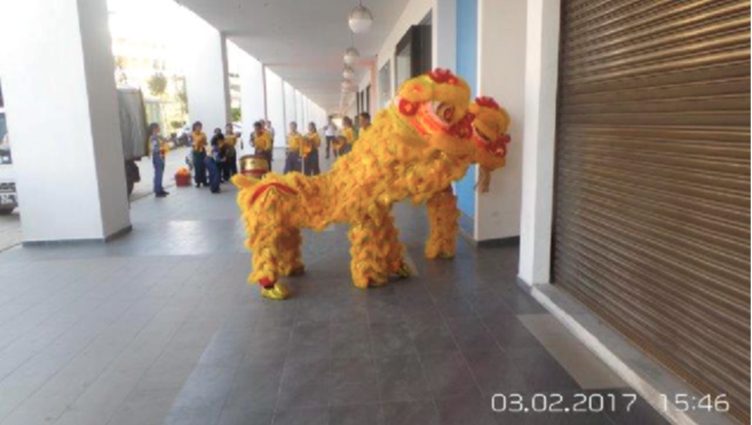 As the lions and performers get ready with over-sized drums and cymbals, staff and guests had already gathered inside the office with cameras primed and waiting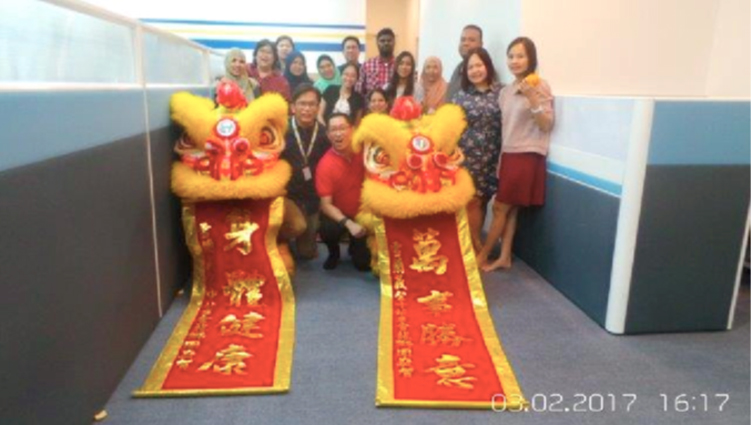 In the spirit of belonging in one family, staff of TGC Asia and UCG Asia joined us too.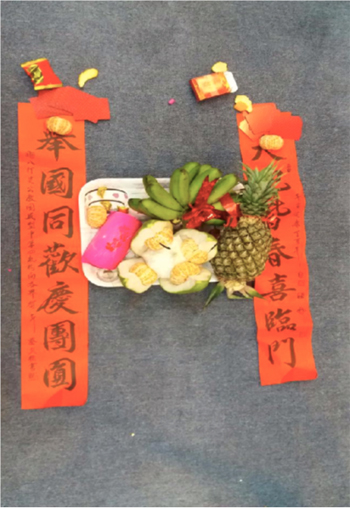 (Photo credits to Venetia Lim)
The lions arranged the orange segments on a platter, and unfurled banners bearing good luck messages to all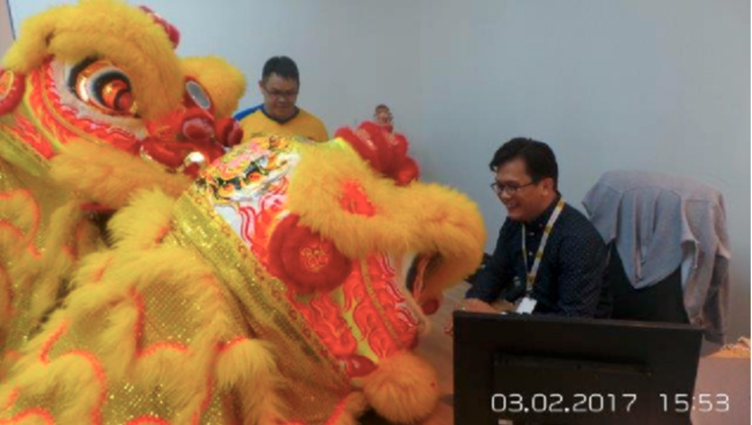 Stanley Kong, General Manager of Aktiv ASPAC: It's good luck to touch the lions, so I did!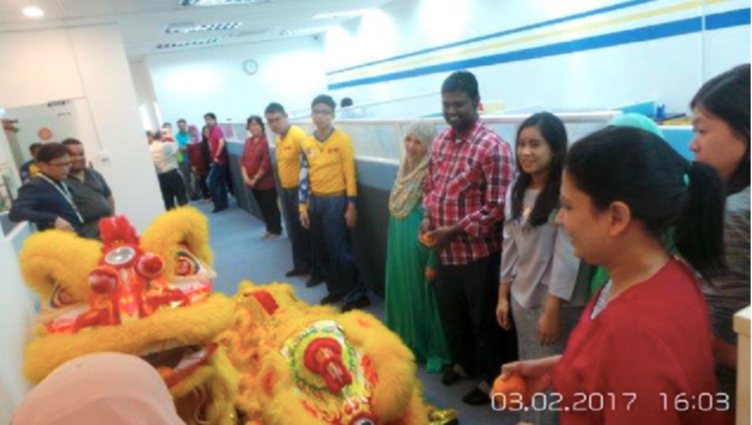 "Never, never touch the lions on the tail because it means your luck will hit rock bottom"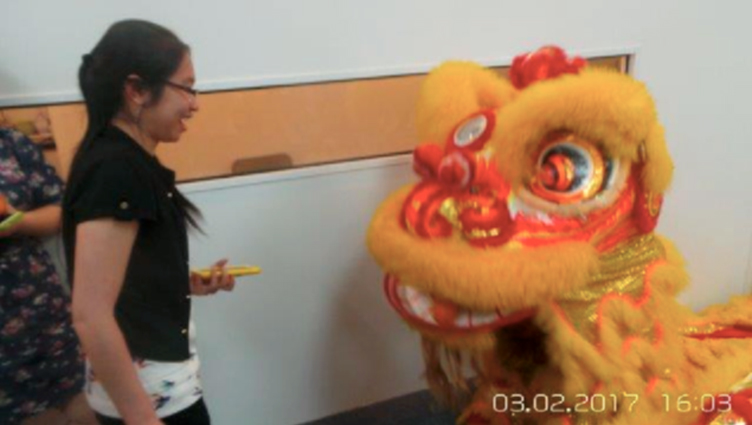 Mischievous feline said to Eunice Chow, "Gung Hei, Gung Hei, I want angpow, not your phone."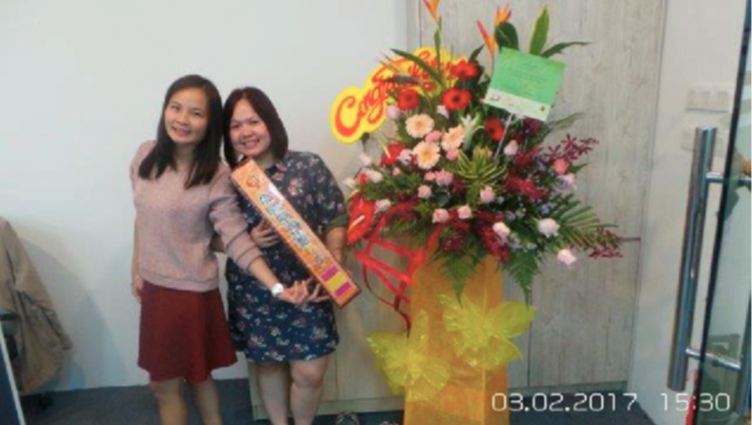 Jacklyn Chan and Sammy Tang with a pack of fire crackers, one of the three things the Nian
hated most. The other two are the colour red and noise. According to tales and legends,
Nian is the mythical ferocious beast that ventures into the homes and villages during the first
day of New Year to appease its monstrous appetite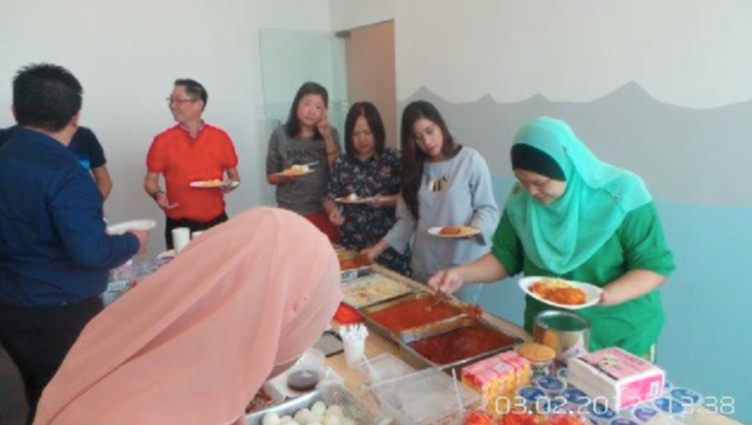 Bonding over food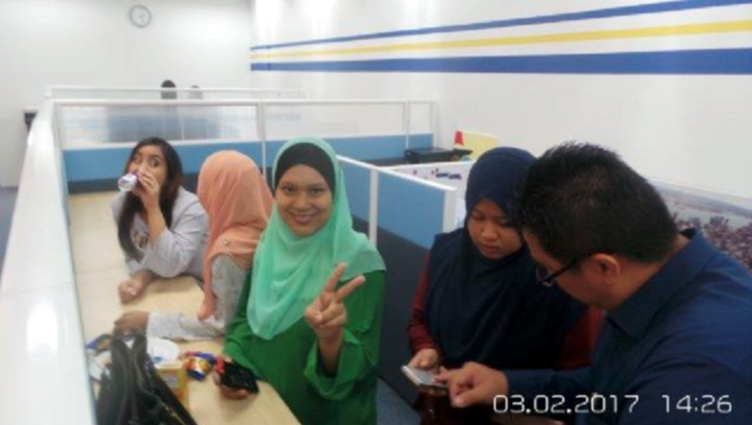 As we are a multi-cultural society, what better way to welcome the lunar New Year with our
Chinese colleagues?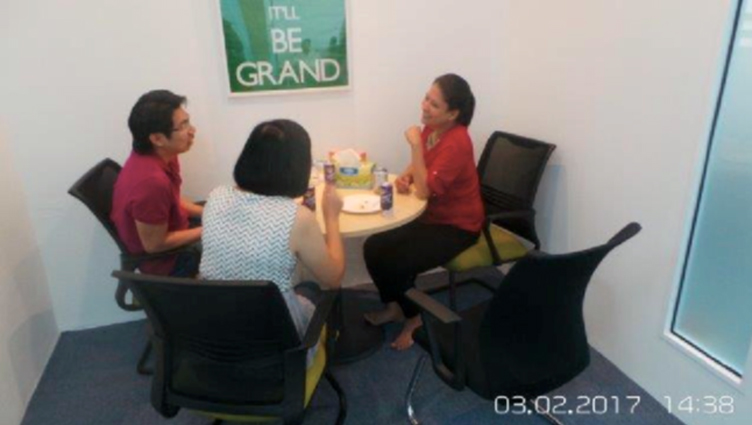 The more guests in your office at Chinese New Year, the more luck to the residents.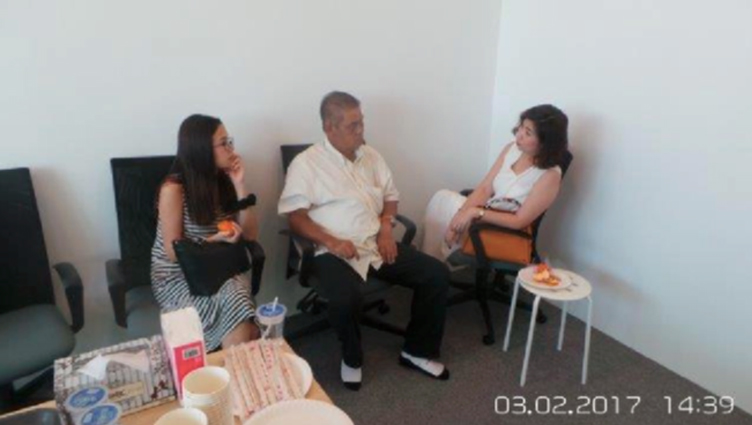 Thanks to our business partners for joining us on this auspicious day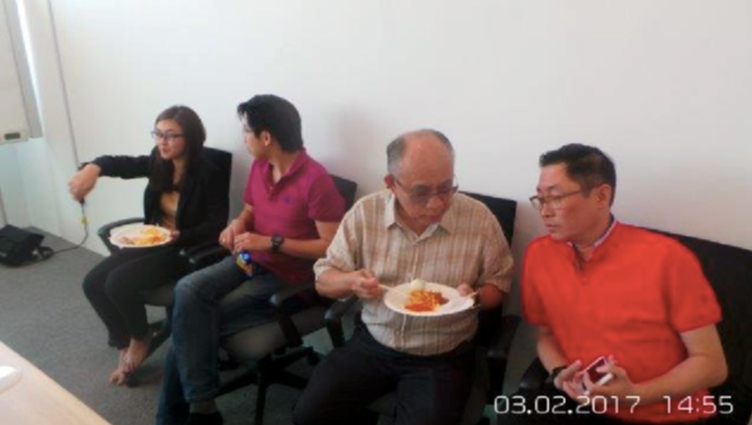 Time to share a sumptuous lunch after the pounding drums of gong-gong-chang and
clashing cymbals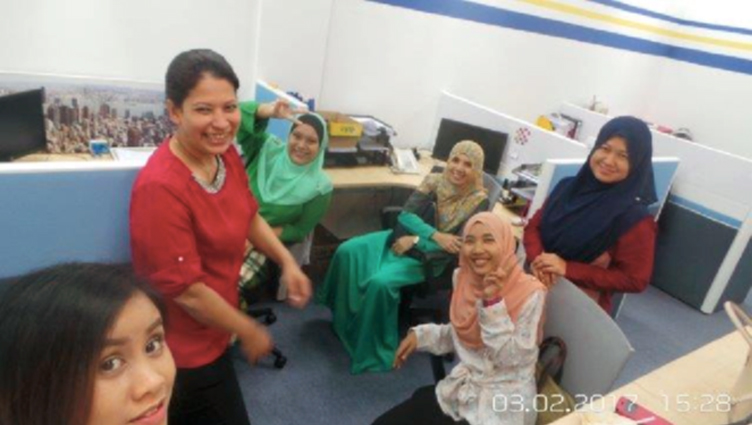 If there was any evil spirit around, it was unlikely any of them would be near them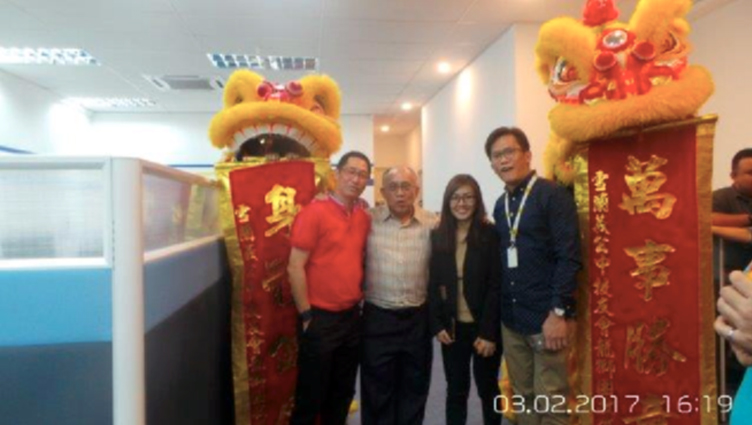 The afternoon provided the opportunity for staff and business associates to celebrate
Chinese New Year together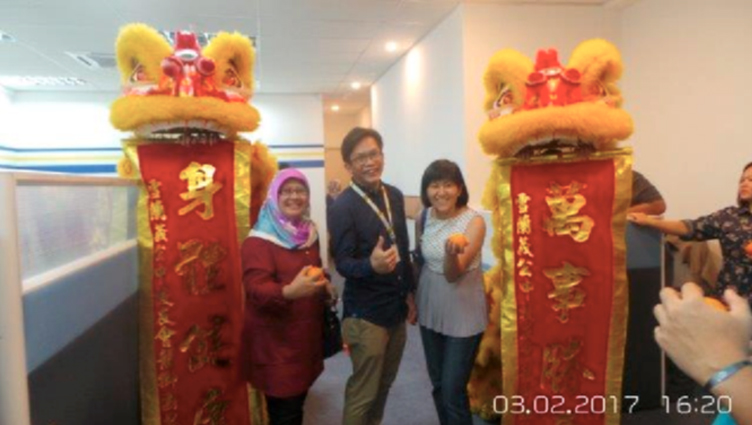 Hearing the beating drums, clashing cymbals and the high energy performance of the lions
make us happy

We'd like to wish our clients, vendors, collaborators and friends, wherever you are,
a prosperous year ahead. Gong Xi Fa Cai!

A big shout out to AA for hosting this gathering!