The 2019 SFFLA Golf Tournament took place on Saturday 13th April, hosted by the Selangor Freight Forwarders and Logoistics Association (SFFLA).
As the major port terminal at Port Klang, SFFLA was delighted to arrange the event, which took place at the beautiful Amverton Cove Golf & Island Resort in the gorgeous Klang Valley, Pulau Carey, Selangor, a luxurious place with an excellent 18 hole golf course.
The big day was designed to give an opportunity for people in the logistics sector to meet, strengthen existing relationships, create new ones, and to bring together private and public sector Government agencies. Creating even better relationships between industry stakeholders was the aim, with participants from maritime, ports and the shipping community joining government agencies for an excellent day out.
Aktiv ASPAC was a co-sponsor and, as you can see from the photos, everyone involved had a marvellous time!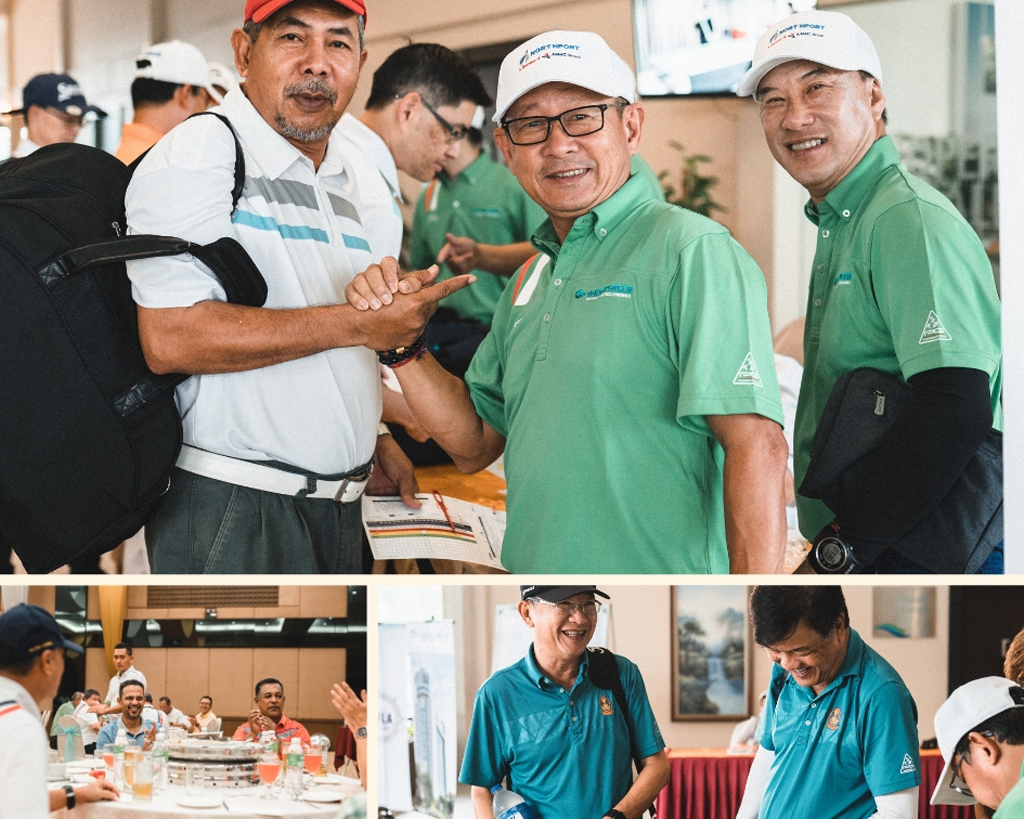 This is where great relationships are built – with smiles!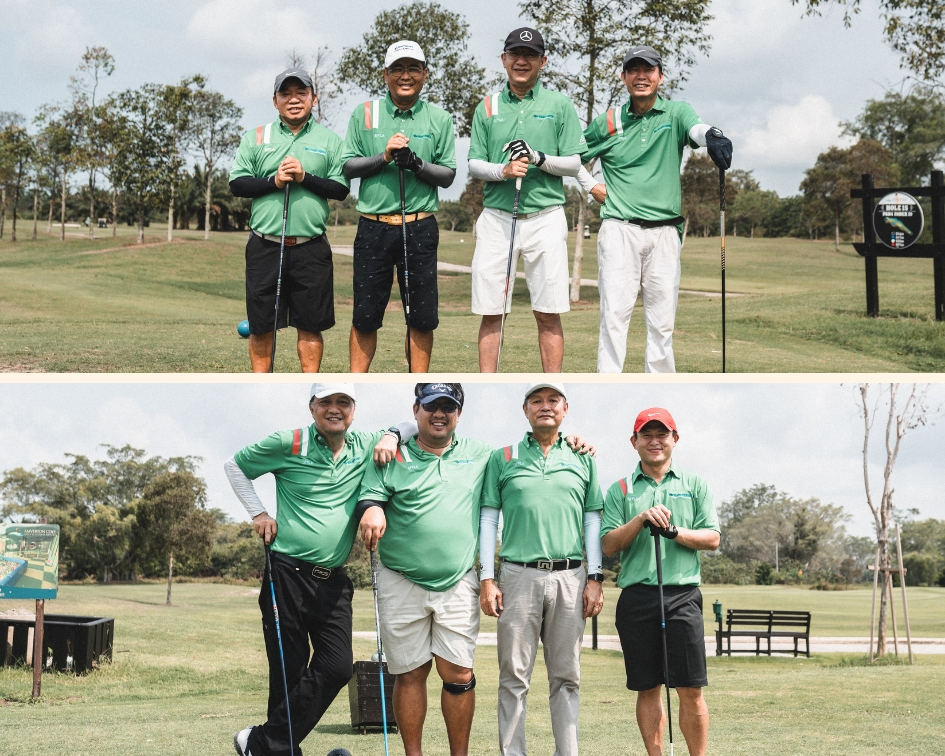 Do matching polo shirts make you play better? Of course!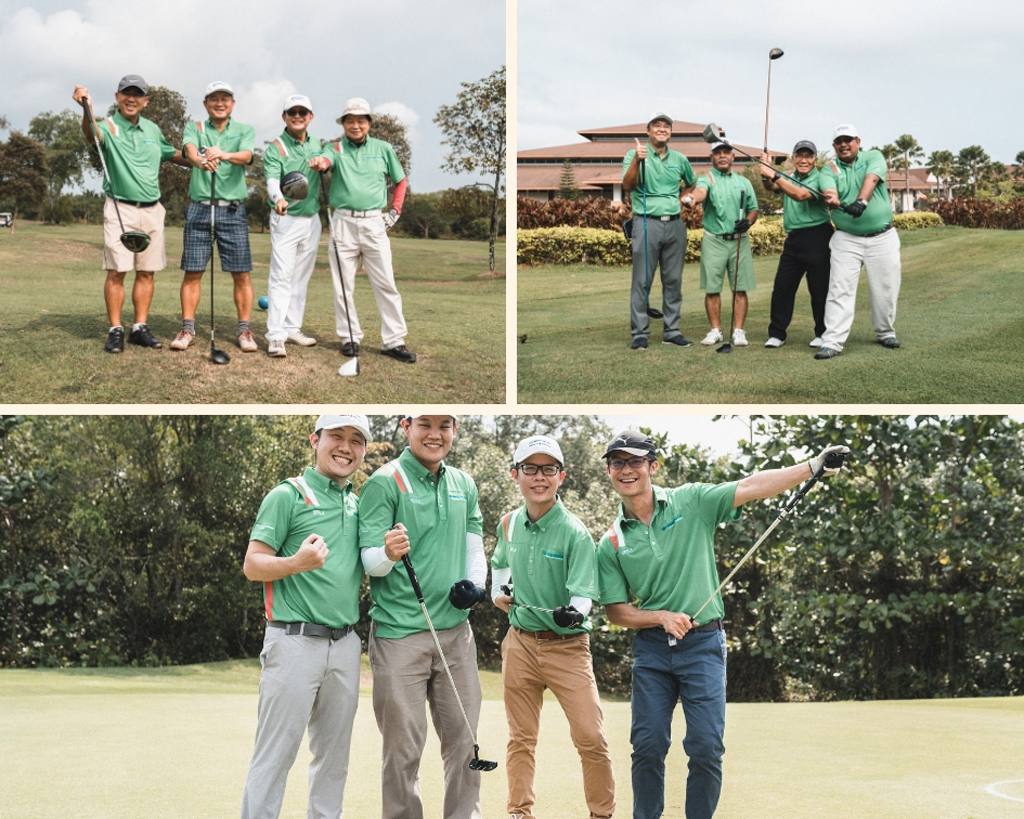 Confidently striking a winner's pose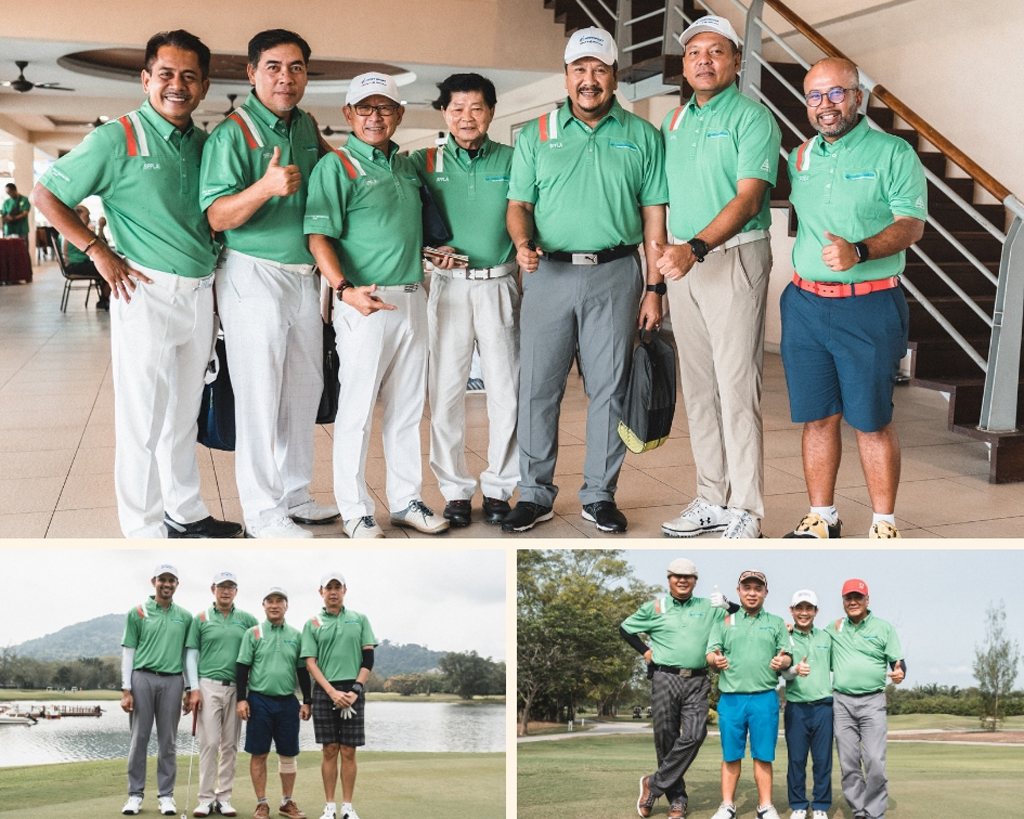 What a great team!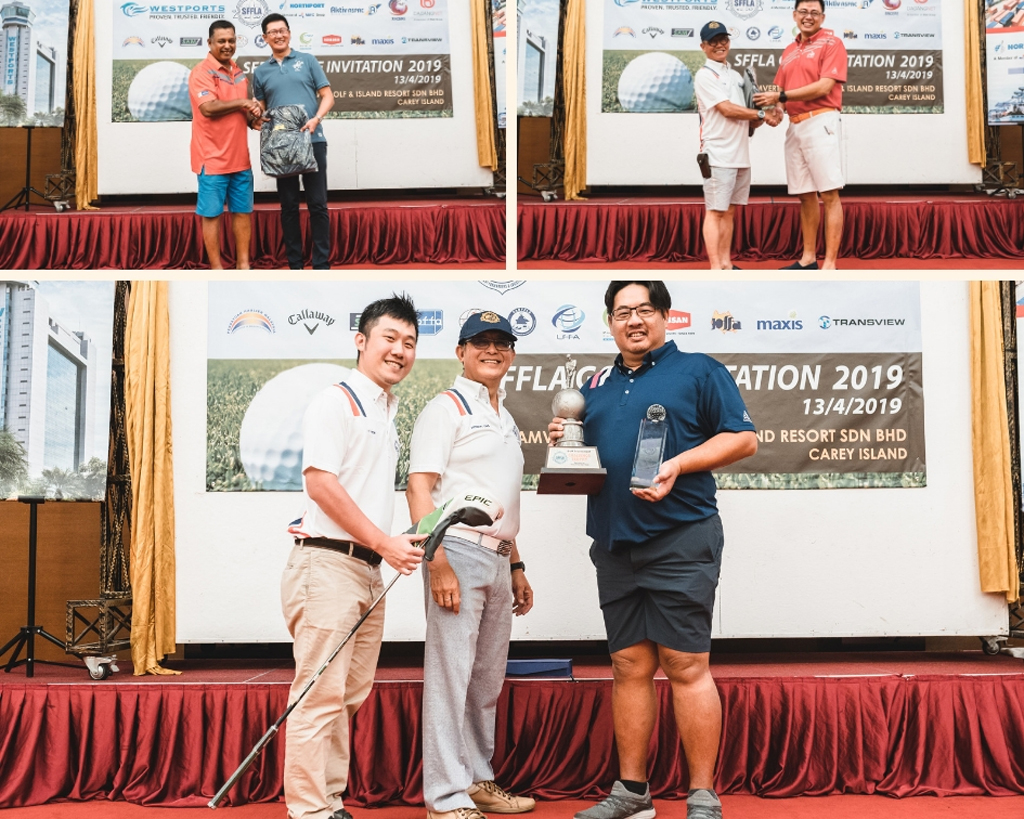 The prize winners...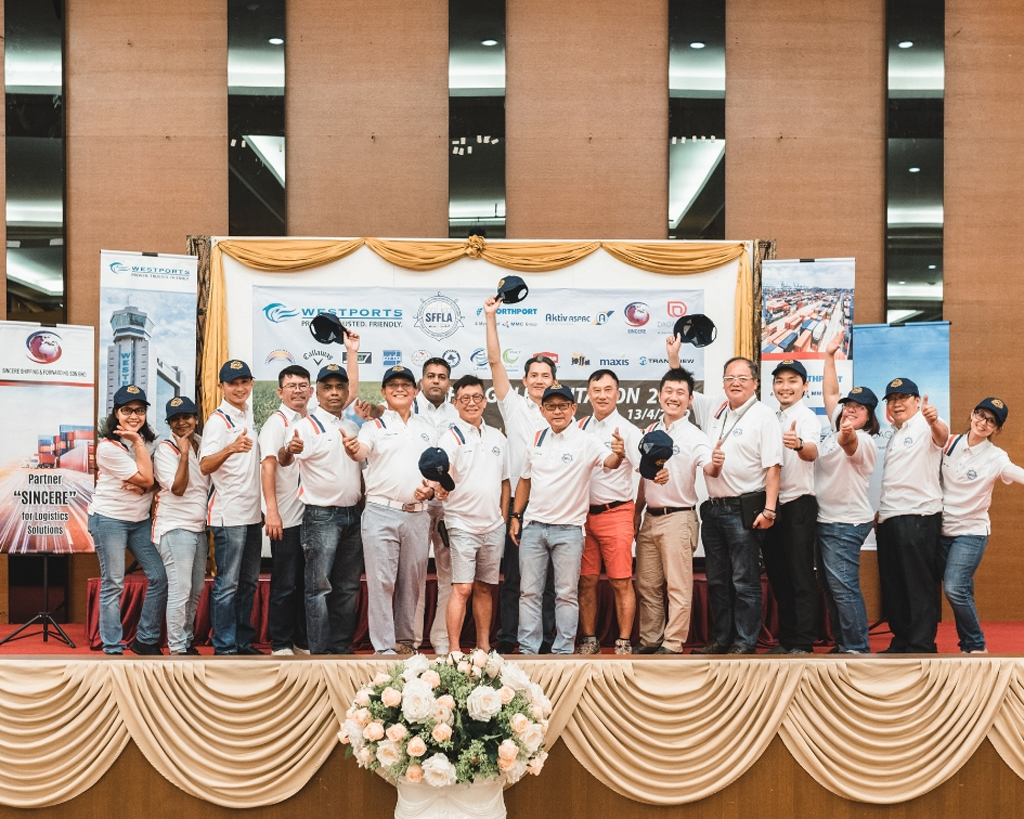 It certainly looks like everyone had a fantastic day. Well done, to everyone involved