INSURANCE AND CLIMATE CHANGE – THE LATEST NEWS
---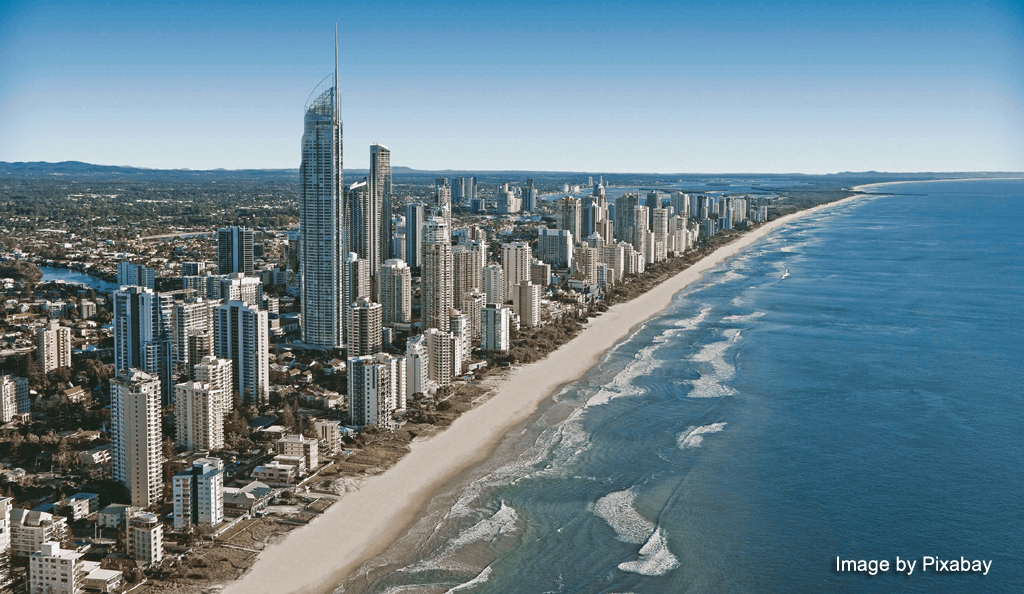 According to New Scientist magazine, a predicted 630 million or so people will be affected by climate change-led sea level rise worldwide, three times as many as previously thought. And the biggest increase is going to be in Asia. Here's the latest climate change news from an insurance angle.
CLIMATE CHANGE-LED SEA LEVEL RISE - ASIA WILL SUFFER MORE THAN EXPECTED
The new figures come from calculating climate change in a different way. Until recently climate research like this was based on satellite data, but satellites can't always tell whether a feature on the ground is land or a rooftop. And that means a skyscraper-rich city like Shanghai was previously calculated as low risk when in fact it is at very high risk of flooding from sea-level rise. Asia is more vulnerable to sea-level rise than many places simply because of its many huge high-rise coastal cities, which were wrongly classified as 'high ground' before.

It's a simple mistake to make, but a terrible one. Cities on the coast will need to make a lot more effort to protect themselves against rising seas or millions of people will be forced to leave their homes. All this has serious implications for insurance.
INSURERS' RESPONSE TO A FAST-CHANGING RISK LANDSCAPE
The extreme weather events we've seen in recent months will probably increase in intensity and frequency as climate change bites. Insurers predict we'll see more loss of life, more loss of property and a larger planetary-level economic downturn. There will be losses that aren't insured, and the gap between insurance and non-insurance could widen. From our perspective, as an intermediary, it means we need to make sure our clients are aware of the coming risks and understand how those risks might impact their businesses. That's the job of our risk management experts, who keep an eye on developments so you always get the latest, best advice. First, we help you pin down the main risks you face, then we help you mitigate them.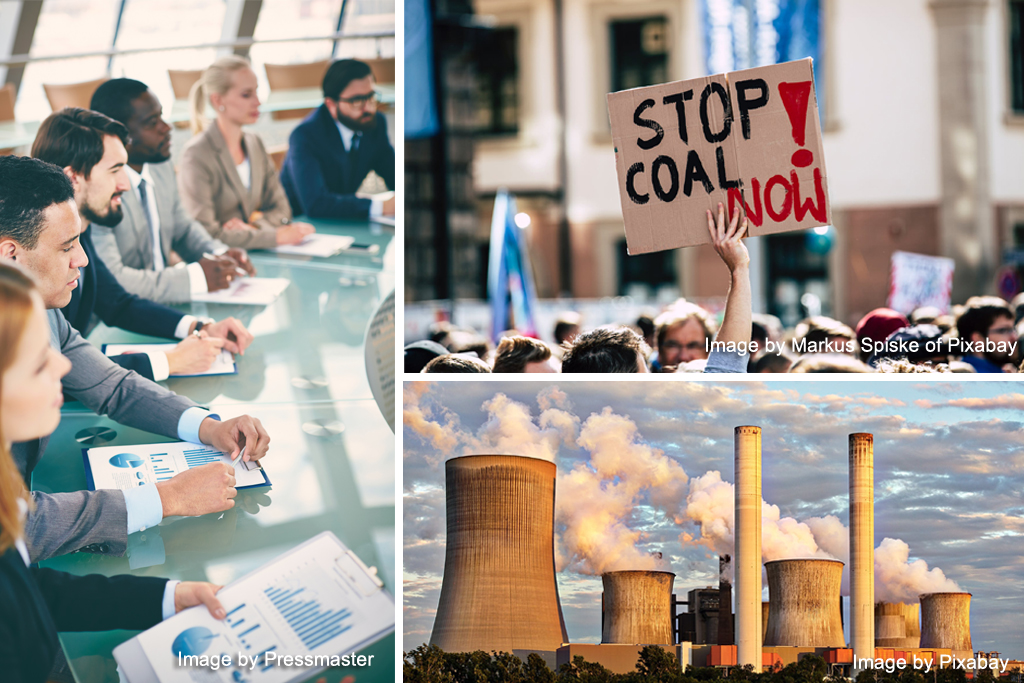 CLIMATE CHANGE IS ALREADY AFFECTING THE INSURANCE INDUSTRY
For the insurance industry, the speed of global warming has proved a shock. So far total losses to the economy from natural catastrophes and man-made disasters hit $165 billion in 2018. 2017's figure was an eye-watering $350 billion. That makes 2017 and 2018 the most expensive two year period of catastrophes... ever. Globally the industry has paid out more than $219 billion in claims, mostly in North America, thanks to wildfires, thunderstorms, and hurricanes.

As Christian Mumenthaler, Swiss Re's chief executive, said earlier in 2019, "What we've experienced over the past year must serve as a wake-up call to stand together in unity and step up our efforts against climate change." In the past couple of years, many of the world's biggest insurers and re-insurers, including Allianz, Munich Re, AXA, SCOR, and Chubb, have pulled away from coal investments. At the same time, the science behind the link between climate change and corporate polluters is developing fast and polluters may soon face compensation demands for their emissions as well as demands to reduce them in record time.
INSURANCE PRODUCTS AFFECTED BY CLIMATE CHANGE
Take a tour of the insurance news online, refine your search so it returns insurance articles with a climate change element, and it suddenly becomes clear just how dramatically global warming is already affecting almost every insurance product we provide, and every insurance carrier. These news article headlines give a fascinating snapshot of our world right now, and the things that are pre-occupying our sector:
Climate change: bigger hurricanes are now more likely
Climate change may affect your homeowner policy
Climate change isn't just affecting the environment. It's also affecting your insurance
What role can insurers play in the climate crisis?
Insurers need to get a grip on climate exposure
Climate change increases flooding risk to homes, study shows
The impact of climate change on re-insurance
Climate change is a professional indemnity issue
How can insurance play a role in tackling climate change
Insurers must explain the real price of climate change
Can insurance companies weather the storm?
Burning questions about insurance and climate
LET US KEEP OUR FINGER ON YOUR PULSE!
The more we keep up with current events, the better we can serve you. If you need insurance, we'll make sure you get the best solution at a fair price, whatever the weather.
Sources:
https://www.insurancebusinessmag.com/uk/news/breaking-news/climate-change--whyshould- insurance-brokers-care-190834.aspx
https://fortune.com/longform/insurance-industry-climate-change-swiss-re-reinsurance