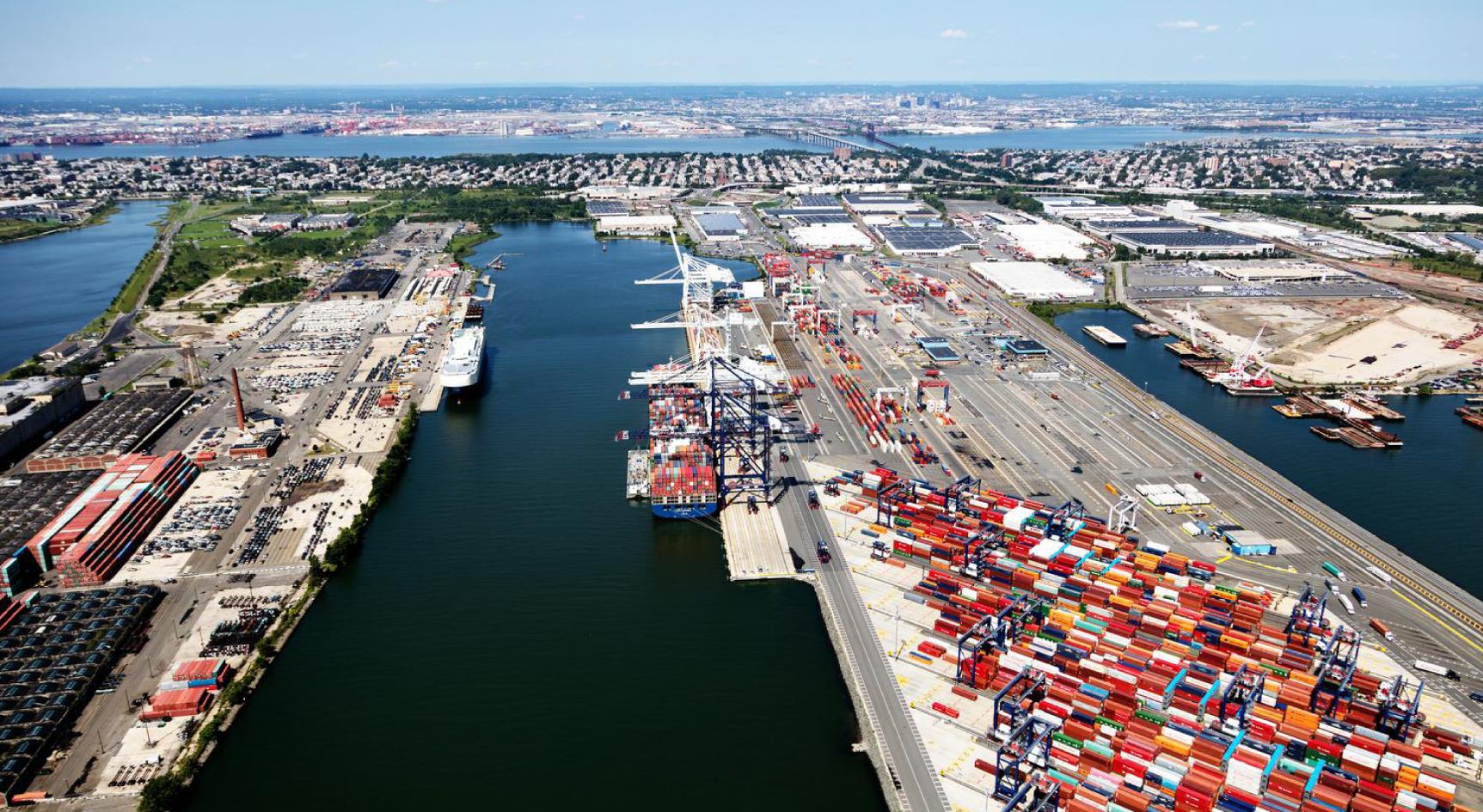 Image by Carol M Highsmith on Raw Pixel
The coronavirus pandemic is causing widespread concern in the world of commerce as well as economic hardship for consumers, businesses, and the communities they operate in. While plenty of companies have business continuity plans in place, most don't address the speed of an outbreak like this, its seriousness, or the many variables it involves. This is very different from the usual natural disasters, cyber threats, power outages and other risks we faced in the pre-Covid world, and the quarantines, school closures, and travel restrictions we're seeing are not accounted for by insurance policies.
Here's some insight into how the Covid-19 crisis has affected our main product lines: marine insurance, logistics insurance, and construction insurance.
COVID-19 AND MARINE INSURANCE
As you can imagine, the global marine industry is experiencing significant disruption. The virus' impact on global transport and supply chains is profound, with limited workforces available at every key point of the supply chain leading to a reduced capacity to distribute goods.
It's already clear that cargoes are being held for longer at ports, with an increase in demand for storage. Delays to the ordinary course of transit are already significant and because most cargo and stock throughput policies exclude loss or damage by delay, financial issues are looming for many in the marine sector.
Extra costs are piling up thanks to hold-ups, and deliveries being re-routed to alternative destinations thanks to government bans. While these are usually sub-limited, the additional forwarding costs clause gives extra financial support if a firm faces extra expenses on top of its usual outgoings.
Vulnerable and perishable goods like food and pharmaceuticals depend on timely delivery, and temperature sensitivity of goods could mean they go over their shelf life, and have to be thrown away – potentially a large financial loss.
Altogether it looks like Covid-19's impact on marine insurance will be both short and long term. Policyholders could suffer thanks to travel restrictions, business closures, and shifting supply chains. Marine insurers could find themselves struggling with business infrastructure issues, problems with government and regulatory matters, reduced consumer demand, and of course operational and supplier problems.
We have already seen disruptions to many worldwide supply chains, with some businesses trying to renegotiate supply contracts and even delay payments. Cargo terminals are quickly attracting vast amounts of stored cargo, ships and crews are being quarantined, deliveries are being delayed, and if a supply chain experiences a single failure that breaks the chain, a domino effect isn't uncommon.
In a landscape like this insurers need to figure out how to treat non-disclosure and non-compliance. We might see a flurry of insolvencies and even an increase in fraudulent claims as companies fight to survive against the odds. The one thing we're not expecting to see is a collection of new, innovative insurance products designed to deal with the new risks we all face. We are, however, hoping to see a gradual end to the current vulnerabilities that so many 'just-in-time' supply chains suffer, with a shift to more local, less vulnerable supply chains in future.
Our insurance partners will probably need to change the way they underwrite marine risks. The gradual move to automation that we've seen in underwriting might increase, and markets previously operating face to face, like Lloyd's, might never return to their original format.
Right now, worldwide, we're seeing big shipping claims at a record low. They've dropped like a stone by more than 20% since this time in 2019, according to a report by Allianz Global Corporate & Specialty SE's, mostly because there are fewer ships sailing the oceans right now. On the other hand the virus isn't going away any time soon, which could lead to very difficult operating conditions as well as more sharp economic downturns.